Thank you for playing along with us during September.
We were working from this photograph for our colour challenge ...
Unfortunately we didn't receive enough entries to award all our prizes for last month but we'd like to give a small prize to Raelene C for her gorgeous page.
and also i
nvite Cathy Lu
t
o guest
with us in November a
nd will send her a small prize for her efforts
.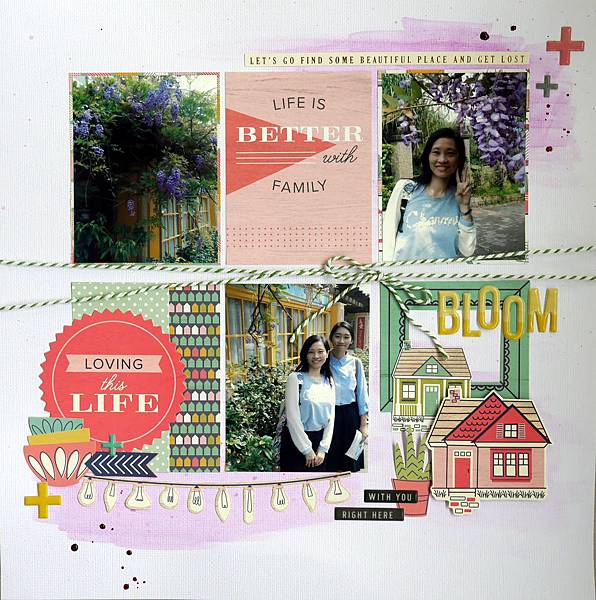 with your address and I will make sure your prize gets away to you.
Please pop back on the 15th when we introduce you to
our
guest designer for this month.
And don't forget you have until the end off the month to play along with us with our challenge.
You may combine with a sketch challenge only.
We'd love to see how you are inspired by our photograph this month !!